Hi I'm William, a IT Service Desk Team Lead with over 4 years of experience, currently working in Boston at a Software Company.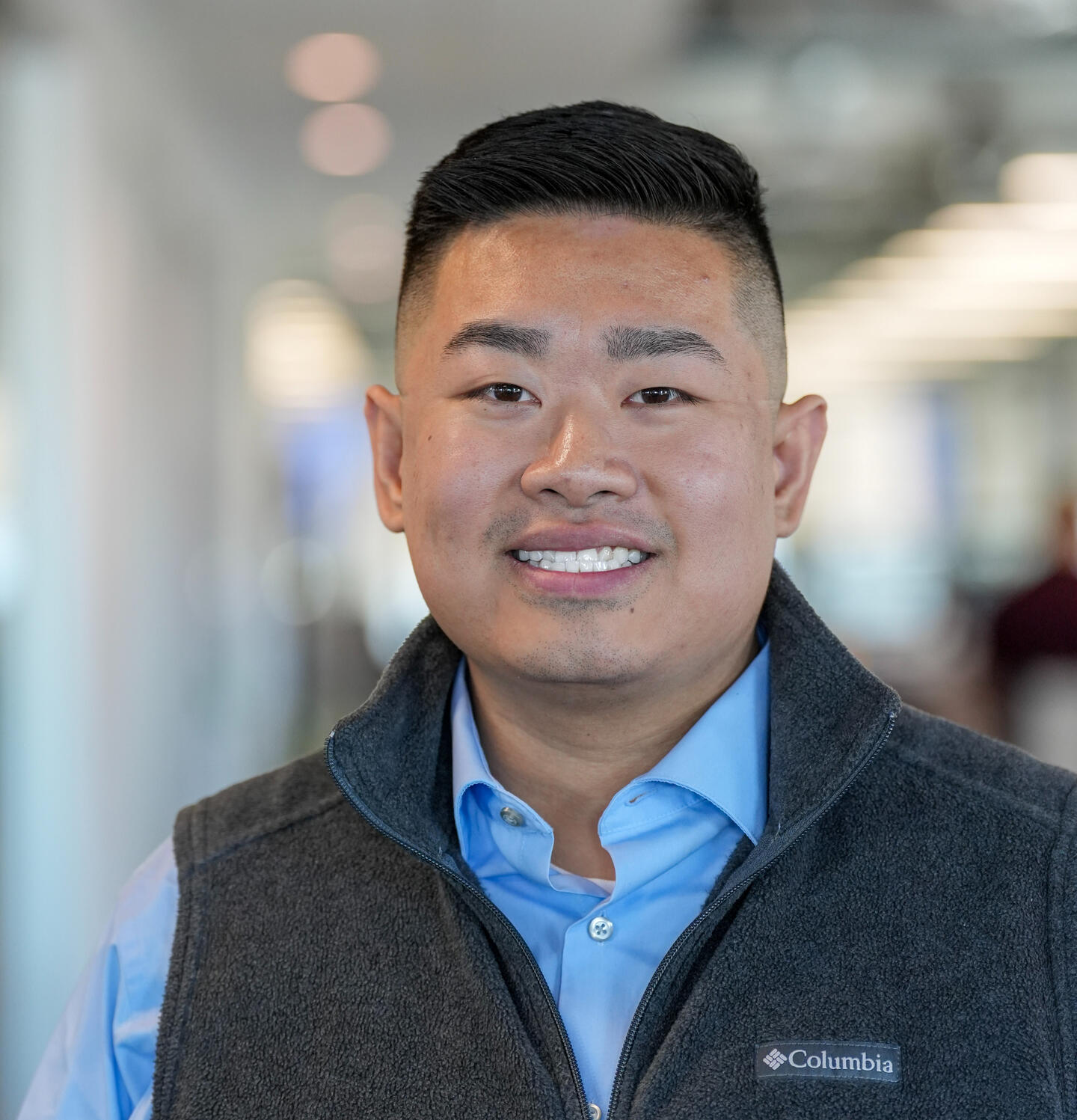 Biography
William Ma, a passionate business, technology, and information systems graduate, is redefining what it means to be a millennial techie today. Combining his natural inclination for marketing and sales with the nuts and bolts of information systems programming, Ma is looking to curate a future that marries his two natural passions.As a present Boston resident, Ma graduated from Wentworth Institute of Technology in Boston with a major in Computer Information Systems with a minor in Business Management. William recently completed his Master's in Project Management at Northeastern University in December 2022.
With most recent experience working at SmartBear Software as a Service Desk Team Lead. Providing technical help to business users of the organization.
personal info
Name: William MaLocation: Boston, MA
SmartBear Software
Mar 2021 - Current
IT Service Desk Team Lead
Helping business users with technical issues.
Criteo Corporation
Aug 2018 - Mar 2021
IT Service Desk Analyst
The first gig out of college, set the foundation for my career.
EF Education First
Sep 2017 - Dec 2017
Associate Service Desk Analyst (Co-op)
Helping business users with technical issues while I was still in college.
Northeastern University
Sep 2020 - Dec 2022
M.P.M (Master's in Project Management)
The mission of the Master of Science in Project Management in the College of Professional Studies is to prepare learners as project management practitioners capable of applying project management processes and the technical, professional, and strategic expertise necessary for managing projects successfully.
Wentworth Institute of Technology
Sep 2014 - Aug 2018
B.S (Computer Information Systems)
With Wentworth's cutting-edge Bachelor of Science degree in Computer Information Systems, our students form the link between business management and computer science. Our curriculum not only covers business organization, but also the programming, databases and networks that support them.
Side Projects (After Hours)
---
STEAM Boston (Blog)
Co-Founder
Careerbyte (Career Tech)
Co-Founder
Matte Black Photos
Co-Founder
Let's work together
on your next project.
I wouldn't want to miss the chance to connect with you.
So drop me a line and we can chat!I am also available for career coaching and resume review.You can also reach me via email at: